Sajal Solutions
Best VOIP Provider Pakistan
Sajal Solutions incorporated in 2012, is a global provider of IP communication, Cellular Industry Facilitation, Network & Wireless Technologies and Call Center Solutions & Technologies. Along with being best VOIP Provider in Pakistan, Sajal Solutions also provides services like Hosted Services, DID & Toll-Free Numbers, Eyebeam Minutes & Web Development.
We Provide A to Z Termination. By "A to Z" we mean (Afghanistan to Zimbabwe) which represents the availability of our services in all the countries, where mobile or landline service is operational.
About Us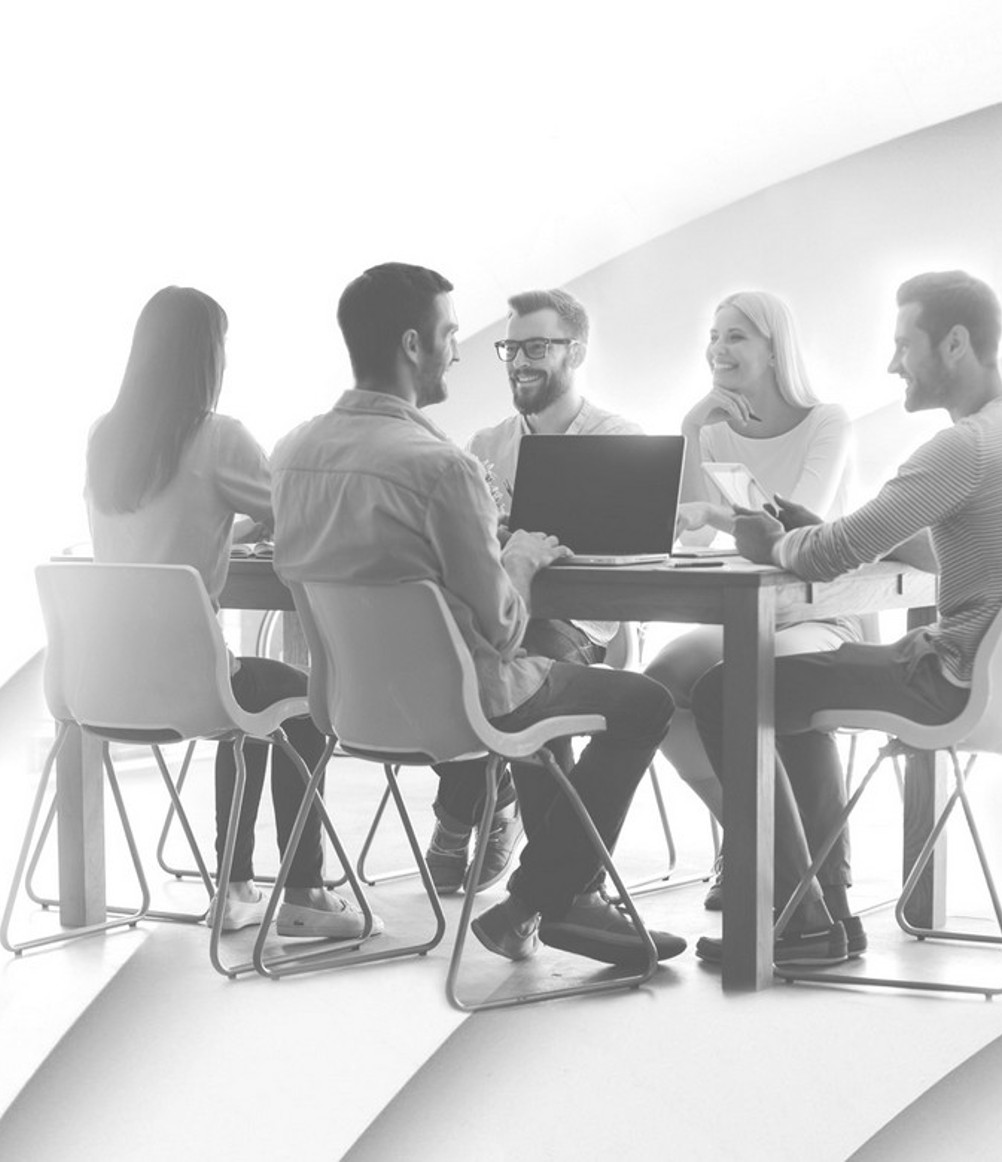 Best VOIP
VoIP stands for Voice over Internet Protocol. Sometimes it's referred to as Voice over Networks or (VoN), Voice over Broadband (VoB) and sometimes Internet Telephony. Our Best VOIP allows you to make free, or very low cost, telephone calls over the Internet.
World Wide DID
We provide premium quality DID numbers for any country on best rates. This service also includes other features e.g. Voicemail service and Email Alert. Other than it, we provide channels and outgoing service on DID number.
Hosted Services
No hardware. No headaches. We offer cloud call center solutions such as PBX, Elastix, Issabel & VICI Box you can use to start a conversation anywhere in the world today. We also do Offer VoIP billing Switches such as Sippy, VoIPSWITCH, & VOS.
Reviews
What Clients Say?
We are a security company working in Ireland. Though it has not been long since we are working with Sajal Solutions but we are satisfied with thier services in a great manner. We perform pretty sensitive operations where downtime is not affordable at all. And i would gladly state that Sajal Solutions are best at their job.

Sajal Solutions is the best Voip Provider all over the world, I personally refer every one to Sajal Solutions, the reason is that cheap prices are a good thing but Sajal Solutions gives you 100% QA and support within cheap rates. I have worked with 3 other Voip Providers in the past but I did face a lot issues. But since the day I am with Sajal Solutions, I have never-ever faced any such technical issue. Whenever i called them, texted them or skype them; the only reason was Voip Top Up and it is done within 30 seconds after my text. So I think Sajal Solutions is the best Voip Provider to work with in the whole world.

Fabulous experience with Sajal Solutions. I have long term relation with this company and i am very happy and proud to be a part of Sajal Solutions especially Junaid sir, who are very caring and very polite and gives us quick access within a second. Thank you so much Sajal Solutions for giving me first preference and i want to work with you until my business is on the way. Thanks.

We have great support from Sajal Solutions in our foundation. Their never-interrupting VOIP and IT services help us to keep our operations running smoothly. Shifa Foundation thanks Sajal Solutions a lot and hope that they will keep improving in their services. We recommend it..!!

We are company dealing in parts of airplanes on an international level. Sajal Solutions gave us step-by-step guidance on how to facilitate our business with their VOIP services and grow our business further with the help of it. We just simply want to thank Sajal Solutions for making things this easy for our business journey.
THANKS SAJAL SOLUTIONS.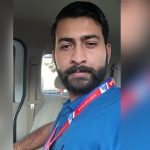 We are a leading Brokerage Company. Like many other successful Organizations, our success is also dependent on time saving or time management. We tried many VOIP companies / providers but it was all a waste of time. We had to face a lot of errors and after a transitional period of errors & lags, Sajal Solutions provided us with a promising solution of our problem. Off Course, their VOIP service has no match. Thumbs up to Sajal Solutions.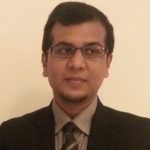 "Professional and Prompt."
The responses have been very professional and prompt when needing information, support or answers. The pricing is fair.
A Terrific Service

I have no words other than this:
Customer service 10/10
Call quality 10/10
Reliability 10/10
Price 10/10

Hi, I've used your services for some time and have always been delighted by the service and the level of customer care I've received.

I am really impressed with the hard work done by Sajal Solution's team, for providing satisfactory services. They are able to laser focus on the needs of each customer. I highly recommend Sajal Solutions as best VOIP Provider.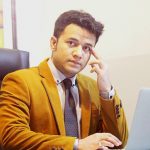 Didn't have any idea that Sajal Solutions is also able to provide such a great services for BrainNet and consultancy as well. One of my friends recommended Sajal Solutions to me. And you won't believe that how glad i am that he recommended it.

Luckily we have Sajal Solutions on board with us. Their VOIP services play a great role in overall quality of our centre.

Started with our Company with Services of Sajal Solutions, and no doubt Sajal Solutions did help us a lot in our early days and they still have no match for their services of VOIP and Hosted Services.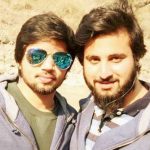 I don't normally write reviews or even discuss my experiences with other people, but I am so impressed with Sajal Solutions, I had to say something, however, brief.
"Simply the Best"

I have been working with Sajal Solutions for more than 1 year. Their service is as great as Mr. Junaid Elahi himself. Glad for doing business with them. Thanks Sajal Solutions

I'm with Sajal Solutions (for about 2 years) and have no complaints, they have been consistently good and almost no down time. Good quality too.

Let's Talk
about
Your VOIP.